250 Palm Coast Pkwy Ne, #503
Palm Coast, FL 32137
Between Petco and Salsa's Restaurant

(386) 302-0100
Open Today Until 6:00 pm
| | |
| --- | --- |
| Monday | 10:00 am - 6:00 pm |
| Tuesday | 10:00 am - 6:00 pm |
| Wednesday | 10:00 am - 6:00 pm |
| Thursday | 10:00 am - 6:00 pm |
| Friday | 10:00 am - 6:00 pm |
| Saturday | 10:00 am - 6:00 pm |
| Sunday | 11:00 am - 4:00 pm |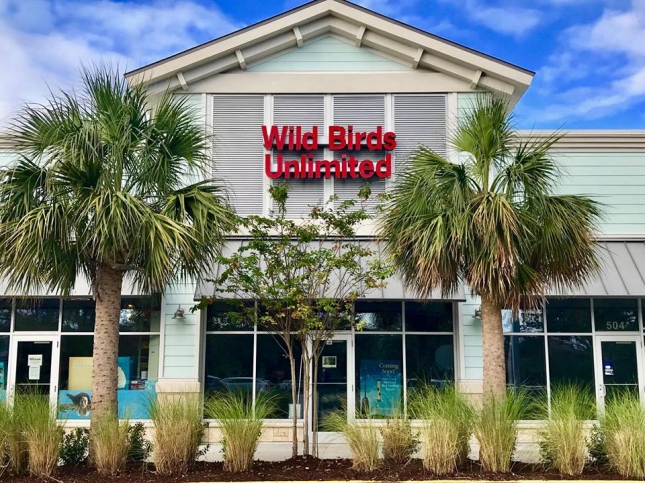 Tamar Boorstin Franchise Store Owner
View Our Store Site
One Year Anniversary Celebration Weekend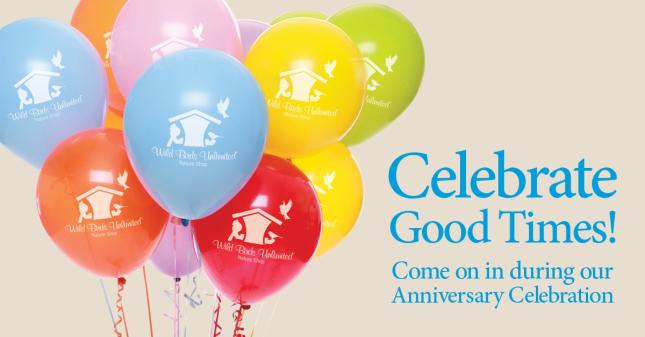 Don't miss our One Year Anniversary Celebration Weekend! Friday 1/25, Saturday 1/26, and Sunday 1/27!
LIVE BIRDS OF PREY SHOW
Saturday 1/26, St. Augustine Alligator Farm will bring in a few birds of prey and other critters at 12pm! RSVP required at 386-302-0100 (or message us here on Facebook) because space is limited. They are hoping to be able to bring in a Swallow-tailed Kite with the others! Exciting!
FREE CATERED LUNCH & LOCAL WILDLIFE REHABBER WITH BABY CRITTERS
Sunday 1/27, we'll have a delicious lunch here for everyone 12-2pm. Pub Subs, pasta, salad, desserts, and more! We'll have a local wildlife rehabber here 12-2pm with a few baby critters. She isn't sure what she will have until we get closer, but possibly baby possums, bunnies, squirrels. It's a great time to bring the kids and learn about nature up close and personal. Learn what the Ark Wildlife Rescue & Rehab does for our area. No RSVP required for this day.
FREEBIES & DISCOUNTS
Various sales and freebies Friday thru Sunday.
STOP IN TO WIN ONE OF THE FOLLOWING
FREE Seed for a year; FREE APS Pole Kit; FREE gift cards; or a FREE Squirrel-proof Bird Feeder! Stop in any of the 3 days, Friday - Sunday to enter.
---