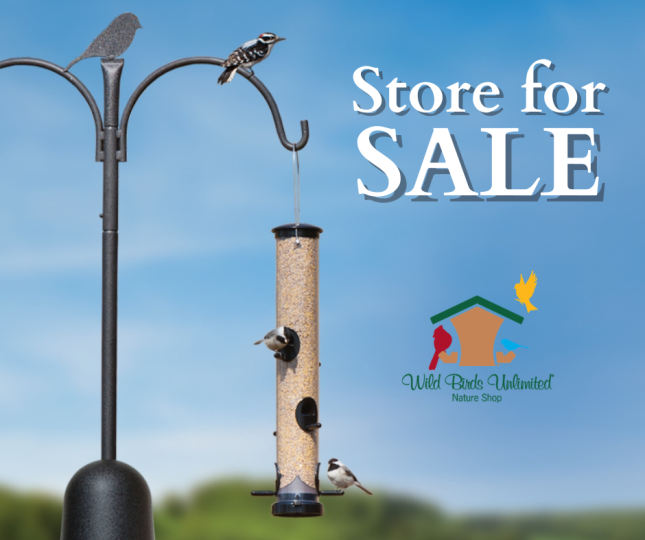 I'm Selling My Store
Hi friends! I've made the difficult but exciting decision to make a big change in my life. I want to let you, my wonderful and faithful customers, know that my store is for sale. No, we are not going out of business. It is time for me to pursue a dream of mine to move out to the desert southwest!
It has been quite an amazing experience and great fun running my own nature shop. The store has been in business and growing for almost 6 years and I hope one of you can take over to continue bringing people and nature together.
So, if you know anyone who would like to:
-- Turn a hobby into a business
-- Feel pride in running an environmentally friendly business
-- Gain satisfaction from providing creative and educational opportunities for faithful customers
-- Experience joy from bringing people and nature together
-- Work for themselves with flexible hours and have fun at the same time

Please have them contact me at 407-718-6222 or email wbupal[email protected] and I will answer any questions you might have.
Thank you again for all your support and participation in such a wonderful hobby. Happy Birding!
Tamar Boorstin
Owner, Wild Birds Unlimited of Palm Coast
---